Born in Hamburg with
Protonet provides a cloud-based social project management and collaboration platform
that integrates your communications, files, and project management tasks in a single place.
At Protonet, we follow our vision to: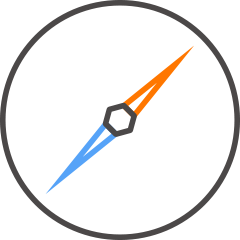 To enable individuals and organizations to take control and ownership of their data.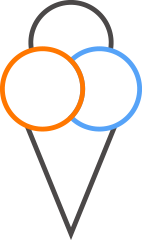 Bring people and projects together so teammates can easily join forces across organizational, cultural, and geographical borders.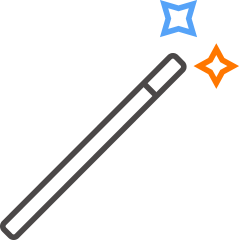 Build the simplest project management and collaboration solution in the world.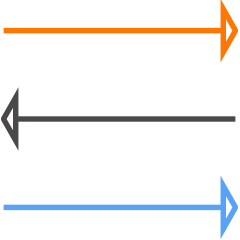 Provide users with a choice between the security of having your own server within your own firewall (private cloud) or the ease of a public cloud solution.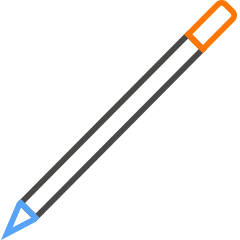 Design solutions for non-IT users, providing power and simplicity.
To fulfill this vision, we've built our software and hardware to enable our users to
simply press a button to start the process of outstanding project management,
data ownership, and control.
Simply independent.